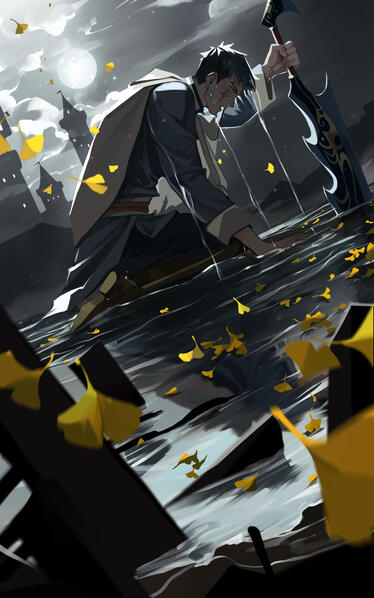 ABOUT ME
---
Hello there!I'm Etcetera or Tec, a freelance digital illustrator based in Toronto, Canada.Well, I guess it would be more accurate to say that I'm an animation student doing freelance work on the side.I love to draw all sorts of things, usually centred around characters I've created myself or fan art for media that I'm interested in.
---
CONTACT
email: [email protected]You can also reach via messaging on my social media platforms.
FAQ
---
Q: Programs?
A: Procreate, Clip Studio Paint, Adobe PhotoshopQ: Drawing tablet?
A: 2019 11-inch iPad Pro, XP-Pen Artist 24 ProQ: How long does it take you to finish a piece?
A: It depends on the complexity of the piece but it can take me anywhere from 3 hours to 24 hours!Q: What brushes do you use on Procreate?
A: Most of the time, I'm using the round brush modified to taper for rendering and the technical pen to line! Sometimes I'll line with the default round brush.Q: Did you go to art school?
A: I'm in school for animation!